The best wine for Valentine's Day
Updated July 19th 2023
If you're planning to have a romantic dinner for Valentine's day with your significant other, make sure to pick the best wine for the occasion. There are several wines which are great for Valentine's day.
February 14 is the day of love and of course you should celebrate that with some good wine! Food and wine paring for a romantic meal doesn't have to be very complicated. Keep it simple and stick to the classics. In this Valentine's guide you will find the best wine suggestions for your food.
A glass of Champagne to celebrate love
Champagne is the classic choice for celebration. This is the most famous sparkling wine and it is produced in northern France. This wine is made of Chardonnay, Pinot Noir, and Pinot Meunier grapes, and it can be made in many different styles. A pink rosé Champagne is an excellent choice for Valentine's day if you want to make it special and romantic. In our extensive Champagne guide you can read about the different styles of Champagne, and the best food pairings for each of them.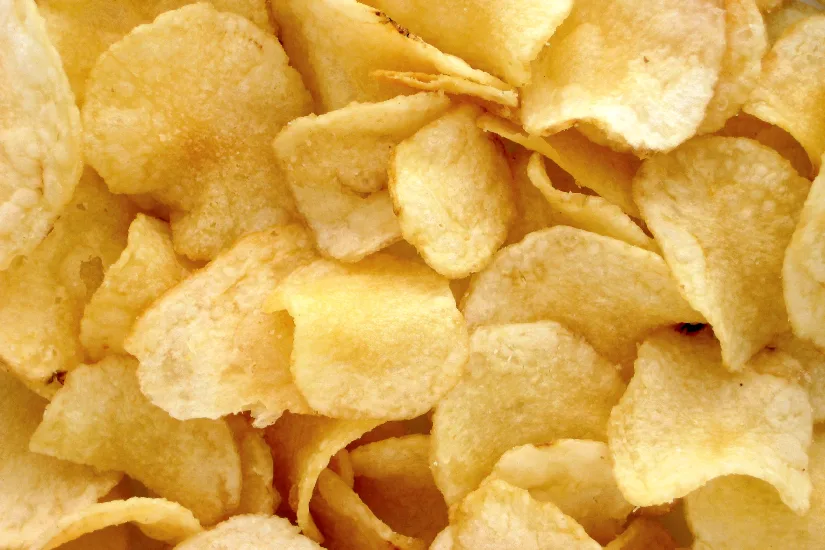 Tips! Did you know that Champagne is also a great paring with chips? Chips go best with fresh and acidic wines and that is why a dry and zesty sparkling wine like Champagne is a perfect pairing.
Chianti Classico with Pasta
Are you planning a simple, but romantic Italian dinner? Make sure to pick a good Italian wine. A medium-bodied red wine like Chianti Classico is a great choice for pasta with tomato sauce. It is a classic dish which pairs well with Italian red wines with good acidity and moderate tannins.
Tips! If you are planning to eat a creamy pasta dish, an oaked Chardonnay is a good choice.
Valpolicella with Pizza
Do you love pizza? Pick a bottle of Valpolicella! Pizza and Italian red wine with moderate tannins are a perfect match. A medium-bodied red wine like Valpolicella is the best wine for pizza. It is a dry, light and fresh red wine which pairs well with many different types of pizza.
Tips! You can also check our pizza and wine pairing guide for more suggestions.
Chardonnay for the Cheese Platter
Wine and cheese are a match made in heaven, and this pairing is also very romantic. The possibilities for wine and cheese pairing are endless. A Chardonnay such as Chablis is a great choice for a cheese platter. If you prefer red, we recommend a light-bodied red like Pinot noir. If you are interesed in wine and cheese pairings, we recommend you check our wine and cheese guide about what kind of wine to choose for different types of cheese.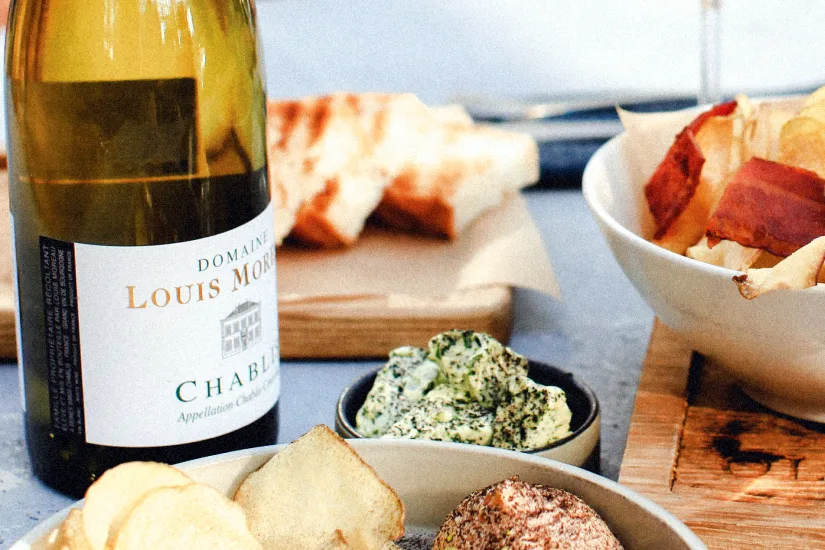 Pinot Noir with Charcuterie
If you are planning to serve charcuterie, pick a light red or a rosé with high acidity. A light red wine like Pinot Noir is often the best wine for charcuterie. Pinot Noir is also the most popular light red wine in the world. This elegant wine with aromas of red fruit and roses will be an excellent choice for Valentine's. If you have a bottle of Pinot Noir saved for this special day, we recommend you check our Pinot noir guide for the best food pairing suggestions.
Riesling for a spicy dinner
Do you love spicy food? Choose a Riesling! Riesling and other slightly sweet aromatic white wines are excellent parings with spicy dishes. If you and your date are going to have Thai, Indian, Mexican, or any spicy food, you will most likely be well off with a bottle of Riesling. The heat in the food will be tempered by the sweetness and low alcohol in the wine. You can learn more in our popular guide about how to choose the best wine for spicy food.
Chablis and Sushi
Sushi and sashimi are another classic dish for Valentine's day. Sushi pairs perfectly with fresh white wines with high acidity and crisp minerality. Chablis is a great wine pairing for sushi. In our Sushi & Wine guide you can read more about the best wine pairings for this popular Japanese dish.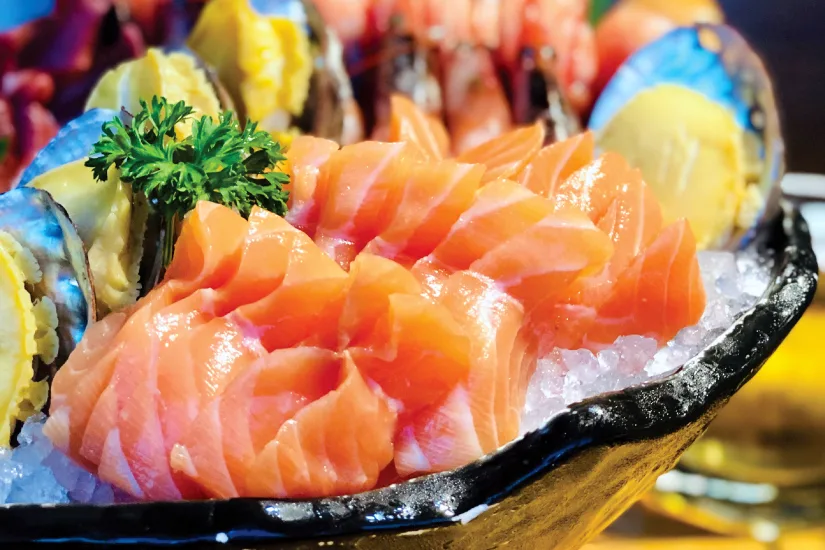 Cabernet Sauvignon for the Steak lover
If you or your Valentine are a steak lover, a bottle of Cabernet Sauvignon is a great choice. Cabernet Sauvignon is the world's most popular grape variety. When grown in warm climate region such as California, it gives a rich, dry, fruity and spicy wine, which is excellent with a juicy steak. Pinotage, Syrah and other full-bodied red wines are also excellent choices to go with a juicy steak.
Tips! If you are planning a BBQ for Valentine's day, make sure to check out our guide about wine and food parings for BBQ.
Are you planning to serve a specific dish which is not on the list? Use our digital matching tool to find the best wine for your food.
Happy Valentine's day!
Latest guides